PIP is proud to sponsor with local charities + organizations to make our community better! Learn more about who we donate to and how we are giving back: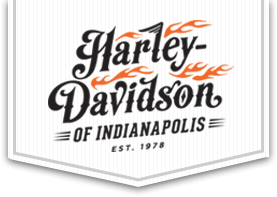 Harley Davidson of Indy – Ruff Riders
We were proud to support one of our clients with their charity event! PIP was able to provide brochures to explain the Pets Healing Vets program the Humane Society of Hamilton County to the attendees. We love our (adopted) pets, so it feels great to be able to give back to the Humane Society so others can find the love with these pets!
To learn more about their program and how you can help, check out their website here.


---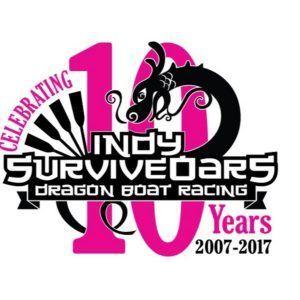 Pink Paddle/Indy SurvivOars
We have had the pleasure of working with the members of the Indy SurviveOars on their annual gala fundraiser. We were able to donate brochures, signage, table cards, and more to this cause to help spread the word about their cause!
Here is a brief description of what they do: "Indy SurviveOars, through the sport of Dragon boat racing, offers hope, inspiration and camaraderie to Breast Cancer survivors focusing on health and physical activity. This mission is manifested through the development of our own dragon boat team, which is estimated to be the 50th breast cancer team to launch in the U.S."
To learn more about their cause and how you can help, check out their website here.


---

The Oaks Academy – Fall Creek
We love Christmas time at PIP, so we jumped at the opportunity to help with their Christmas Tree Festival! We were able to help with their signage, programs, letters, and more! PIP even got a tree in the 2016 Tree Festival! It was Colts themed (TJ's favorite!)
The Oaks Academy is a Christ-centered school that exists to provide a rich, classical education to children of diverse racial and socioeconomic backgrounds, preparing them to succeed in a rigorous secondary educational program and to demonstrate spiritual, social and emotional maturity.
To learn more about their program and for more information, check out their website here.


---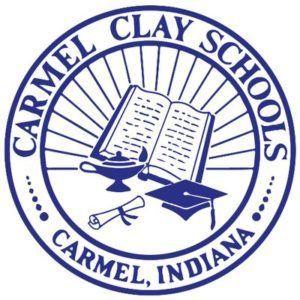 Carmel High School/Carmel Clay Schools Vocational Training Program
PIP is so proud to partner with Carmel High School and their special needs department to provide jobs to students. These jobs allow them to gain new skills in independent time management, team-building, and other on-the-job skills that will help them gain meaningful employment after graduation.
PIP has had several students come through the doors, each working 2 times a week for their school year! It is such a fun experience for the student to get out of the classroom to learn, and for us, to get to know these wonderful students!
To learn more about how you can participate and what the program entails, contact Carol Sandberg at 317-569-1855


---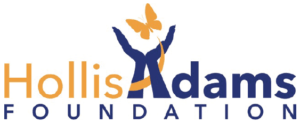 Hollis Adams Foundation/HAF Mud Run/HAF Golf Outing
The Hollis Adams Foundation is near and dear to our hearts at PIP. Every year, throughout the year, we help put on their events such as the Mud Run, Golf Outing, and various community events! We help with their monthly newsletter, signage, promotional materials, and more.
Carol Sandberg, our owner, is on their Board of Directors and the Head of the Marketing Committee!
We are so proud of how far they've come in a few short years, so we can't wait to see where they will go from here! If you would like to get involved or help with their events, check them out here.